Analyze True Profit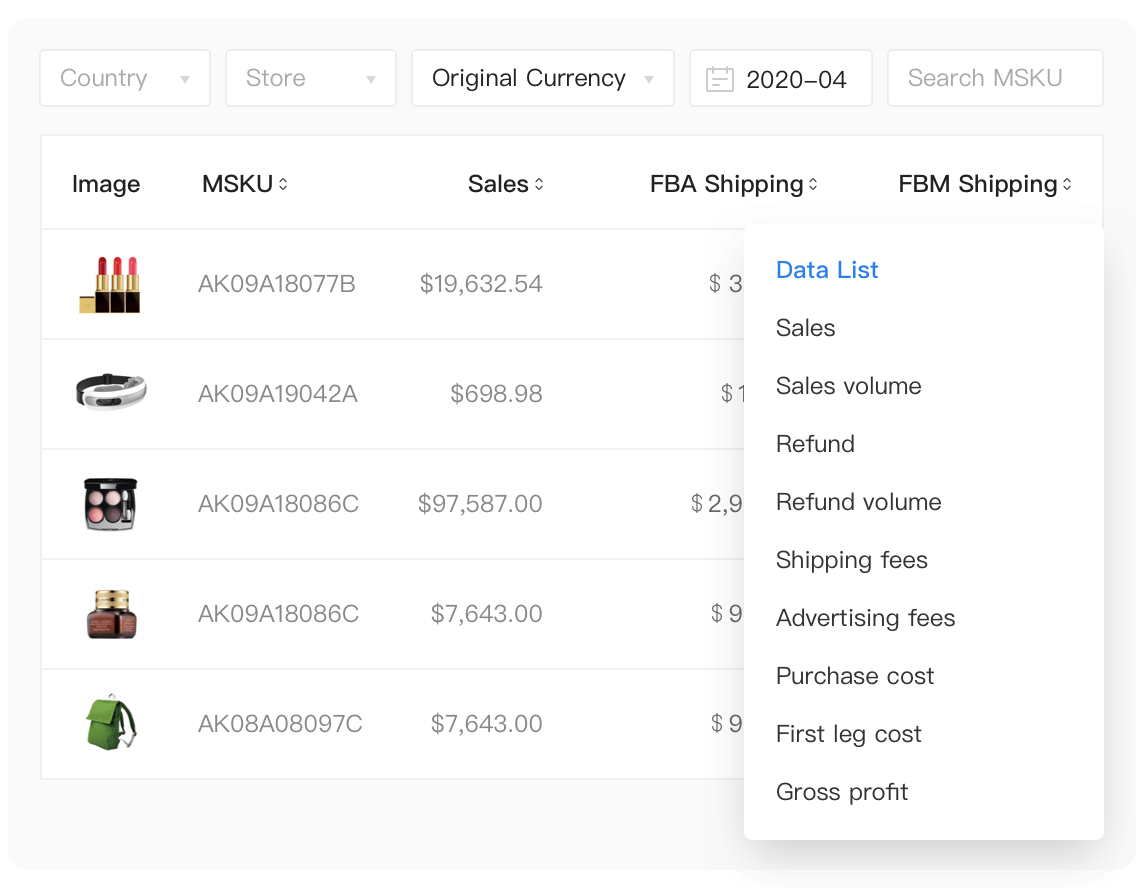 Data can be presented from different dimensions,Automatically calculate report data to provide reference for decision-making,Supports custom reports to facilitate data management.
Track Product Performance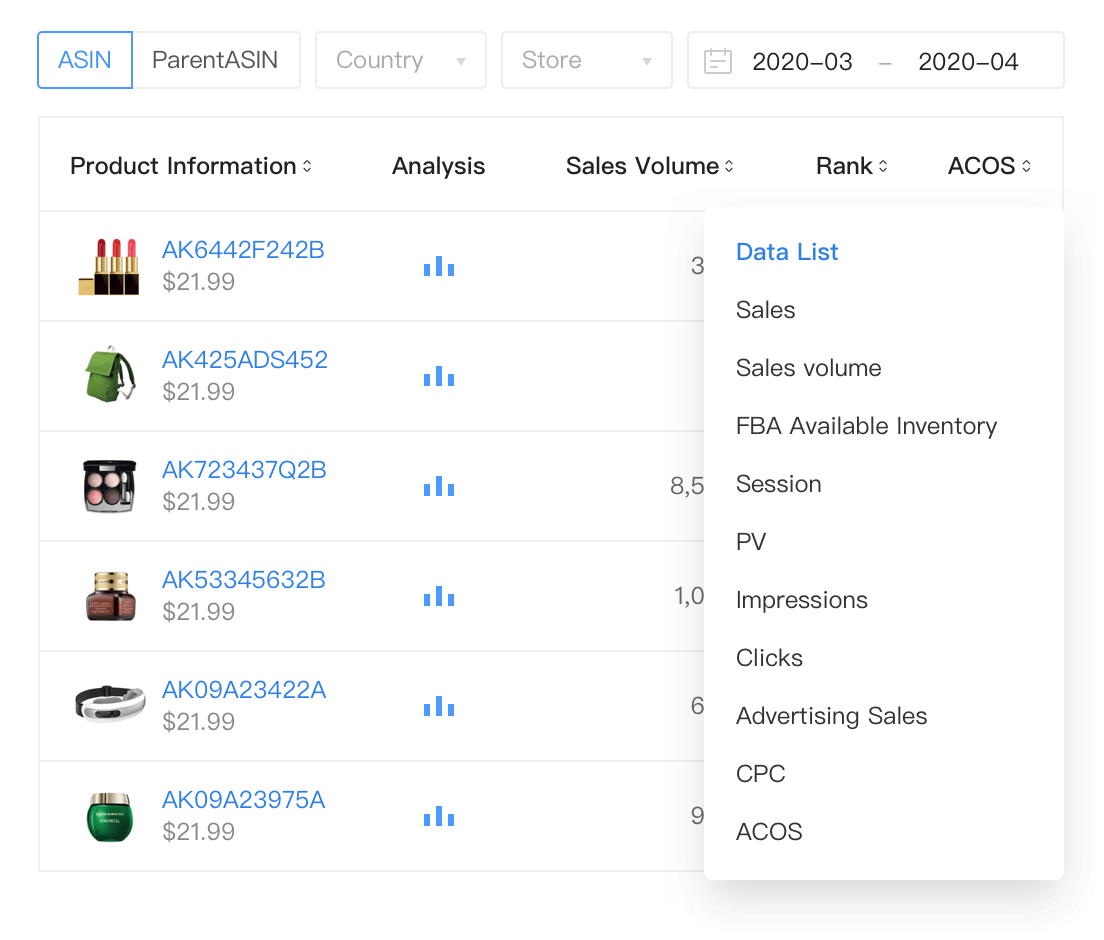 Comprehensive presentation of product data to facilitate decision-making,Supports multi-dimensional data display to improve data analysis efficiency.
Purchase,Sales, and Inventory Management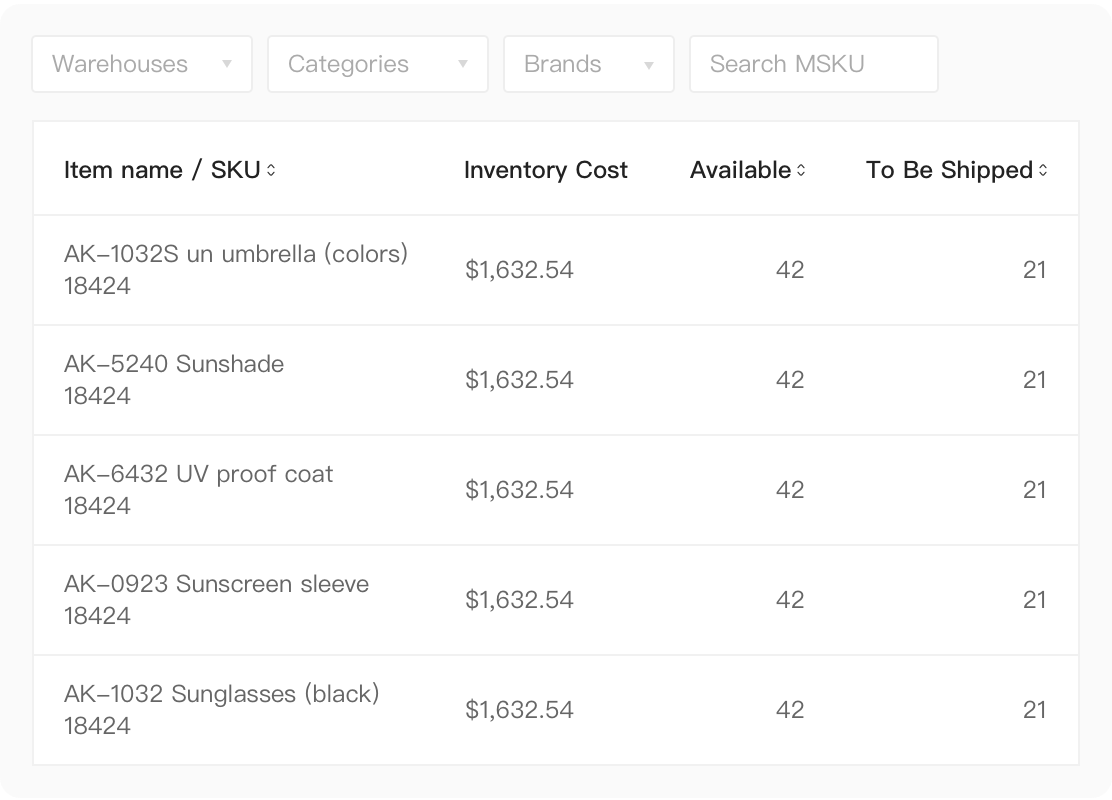 With intelligent stock analysis, timely reminder replenishment.Digital management of procurement requirements, configuration of different types of procurement management.
FBA Restock Advice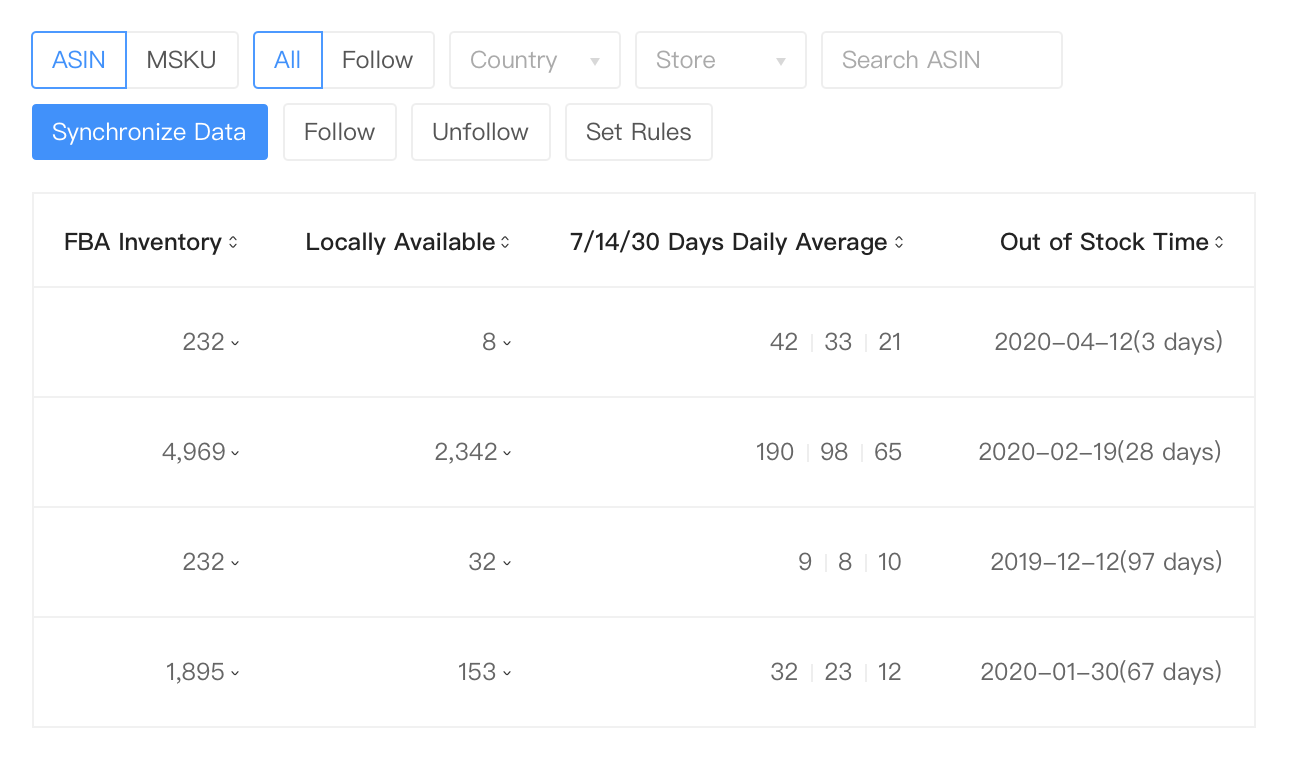 Intelligent analysis of cargo status, control the overall situation.Automatically analyze procurement requirements and configure different types of procurement requirements.
Advertising Management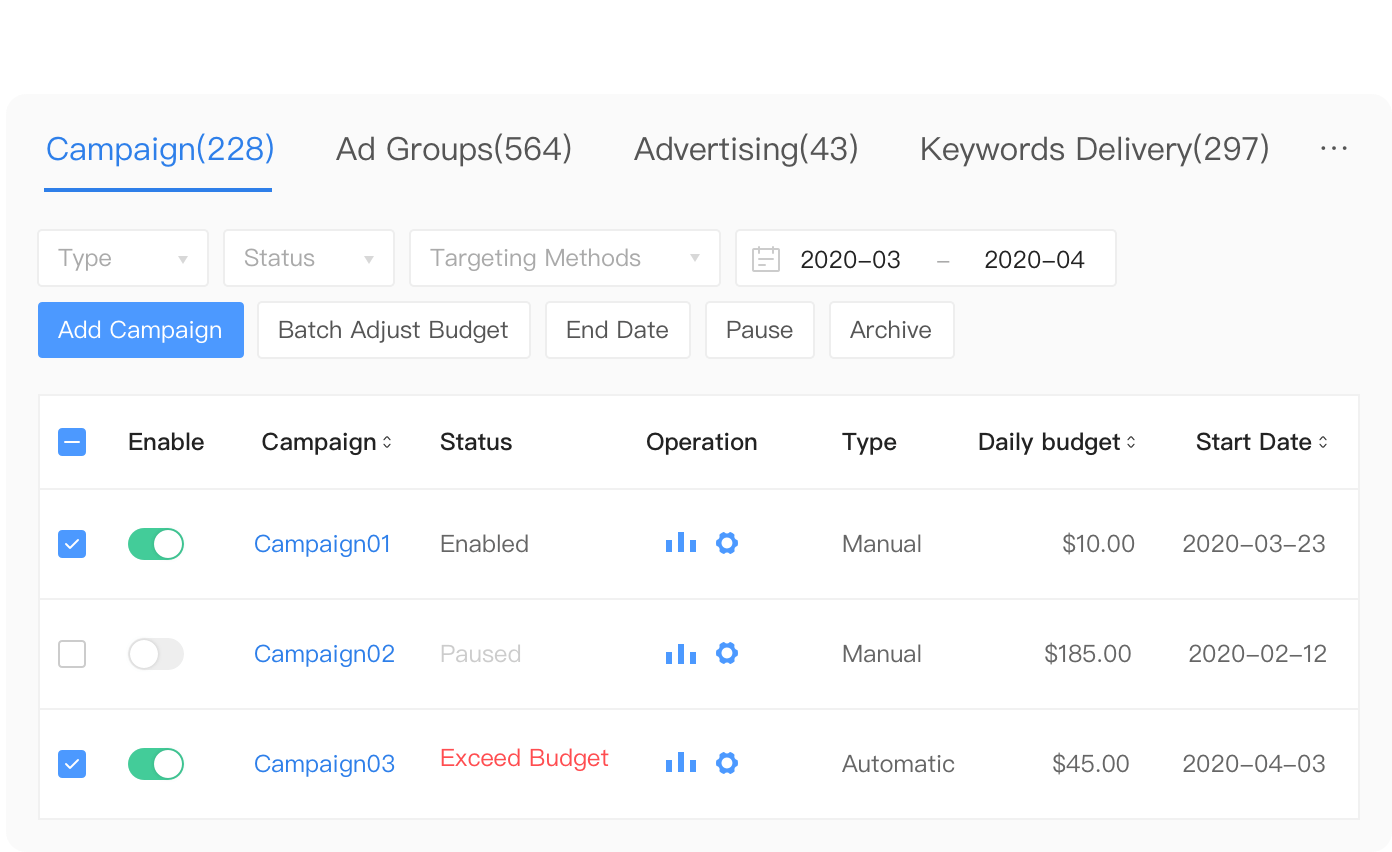 Display advertising effect, convenient advertising adjustment.Support multi-dimensional display advertising data to facilitate advertising optimization.
Permission Management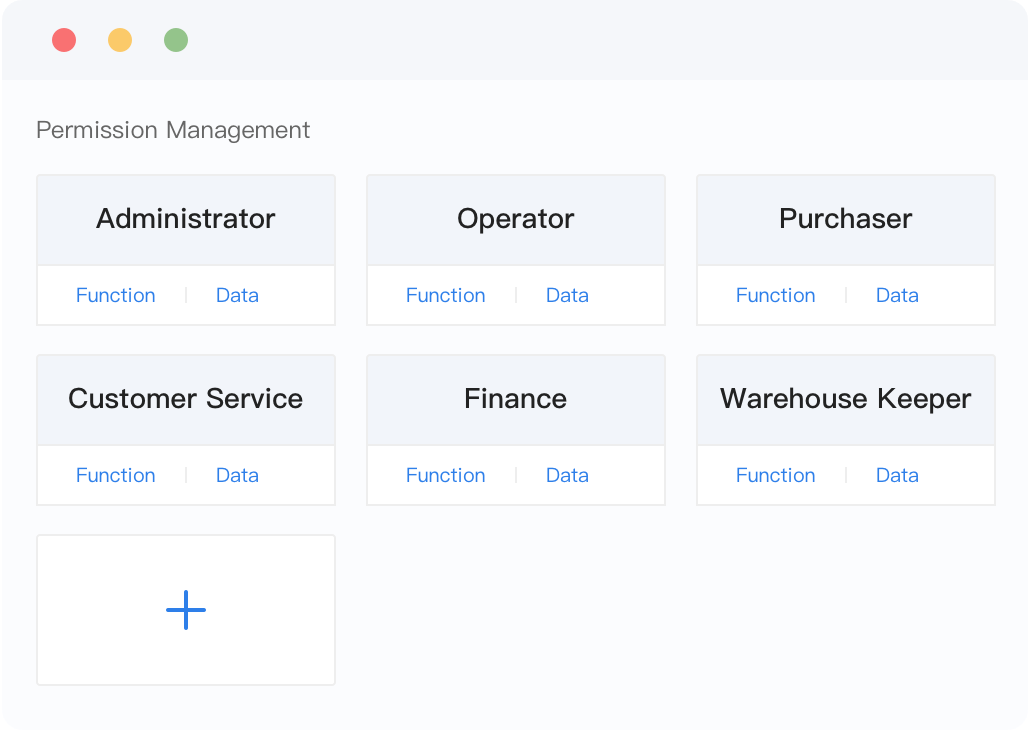 Permissions are graded to ensure security.Assign different rights to different roles to ensure data security.

Shenzhen Lightpoint Technology Co.,Ltd.
Address: A01, 5rd Floor, Jingfa Zhizaoyuan Buiding, GuShu Community , Xixiang Street, bao'an District, Shenzhen
Email:service@guangdiankeji.com
Copyright 2017~2022 © Shenzhen Lightpoint Technology Co.,Ltd. All Rights Reserved